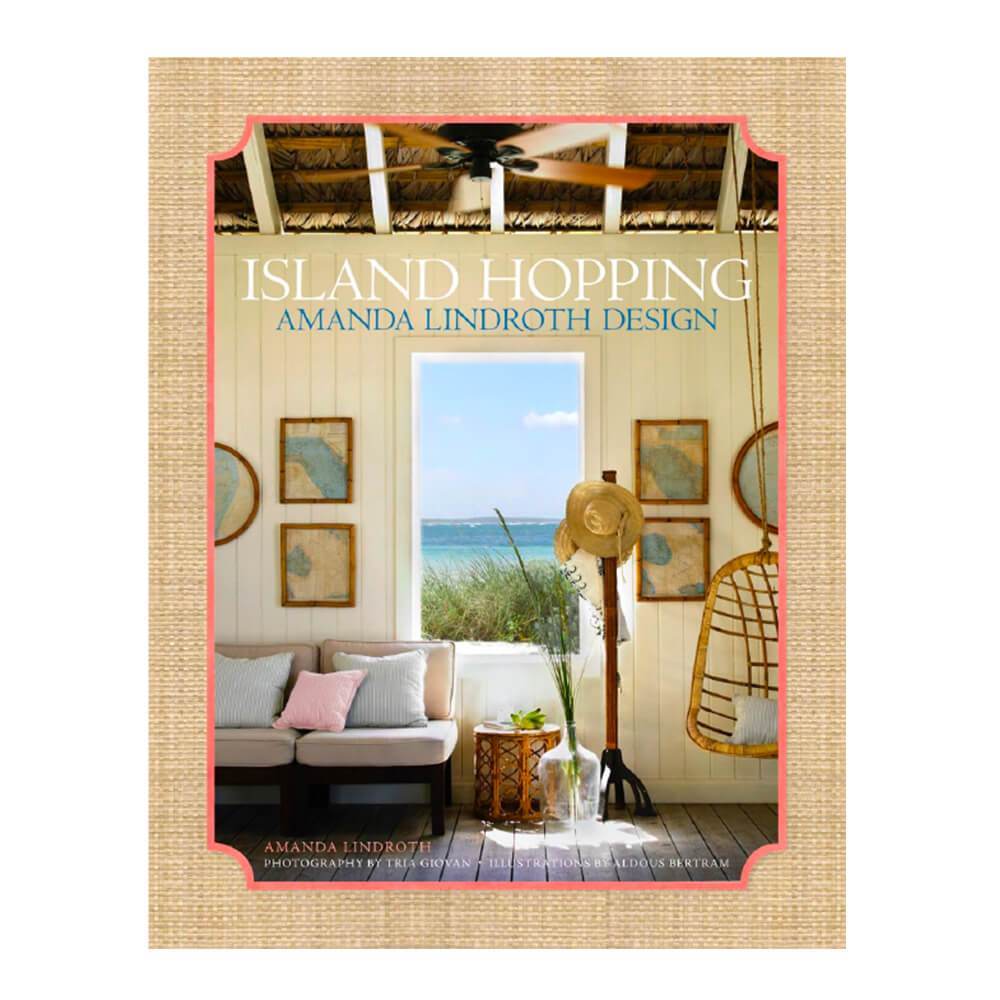 Amanda Lindroth's highly acclaimed book showcases her island-inspired classic designs. This special edition is signed by Amanda Lindroth herself and includes 16 additional pages, featuring photography by Tria Giovan and illustrations by Aldous Bertram.
Product Details
ISBN- 978-0-86565-400-6.
Size & Fit
9.125" W x 11.75" L x 1.25" H
Shipping Details
Please allow 5-7 days for standard delivery.
Return Policy
This item is available for return within 15 days.
Island Hopping, Signed Edition