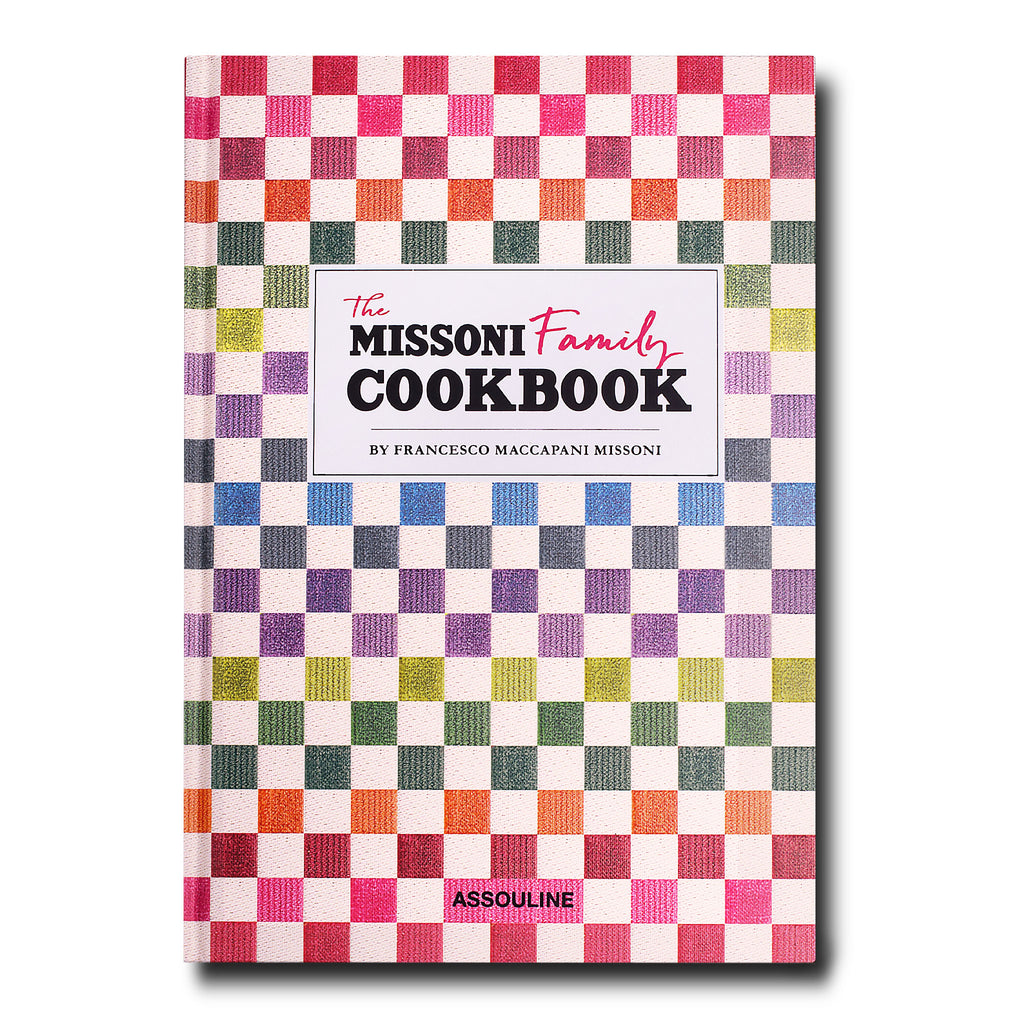 Just as Missoni fans around the world collect the brand's iconic zigzags, Francesco Maccapani Missoni, the son of Missoni's creative director, Angela Missoni, collects family recipes—and as it turns out, their cuisine is just as singular as their style. Francesco has a healthy respect for tradition, and with The Missoni Family Cookbook, he chronicles the Missoni culinary tradition. These well-guarded family recipes are now available to the stylish home chef.
Product Details
Hardcover. 240 pages.
Care Instructions
Keep in a cool, dry place. Handle these pages with care.
Size & Fit
10" W x 13" L x 1.4" D
Shipping

 Details
Please allow 5-7 days for standard delivery.
Return Policy
This item is available for return within 15 days.